We specialize in helping businesses increase sales, leads and website traffic through strategic digital marketing 
We're a full service digital agency specializing in online marketing services, website development and graphic design
Google SEM
Results oriented stratiegies with an ROI focus; we help our clients increase traffic, sales and leads with Search Engine Marketing (SEM) on Google & Bing
SEO
SEO results are everything. We've helped clients climb Google search results and maintain rankings top positions through analytics-driven strategies
Paid Social Media
Is your business active on major social channels like Facebook, Instagram or Pinterest? We'll assess your social media presence and develop a strategy that works for you. 
Web Development
Whether you've got an established website or starting from the ground-up, we've got you covered! Our team of developers will work with you to develop the right website for your business 
Graphic Design
Need a new logo, social media graphics or graphics for your business? Our graphic design experts will develop the digital assets you need
Digital Marketing Training
We offer complete online training sessions for Search Engine Marketing, Search Engine Optimization and Social Media Marketing 
Generating More Traffic. Increasing Sales & Leads.
When our marketing team takes over a digital project we immediately see an uplift in conversions, sales, leads and website traffic. We call it the Moxie effect.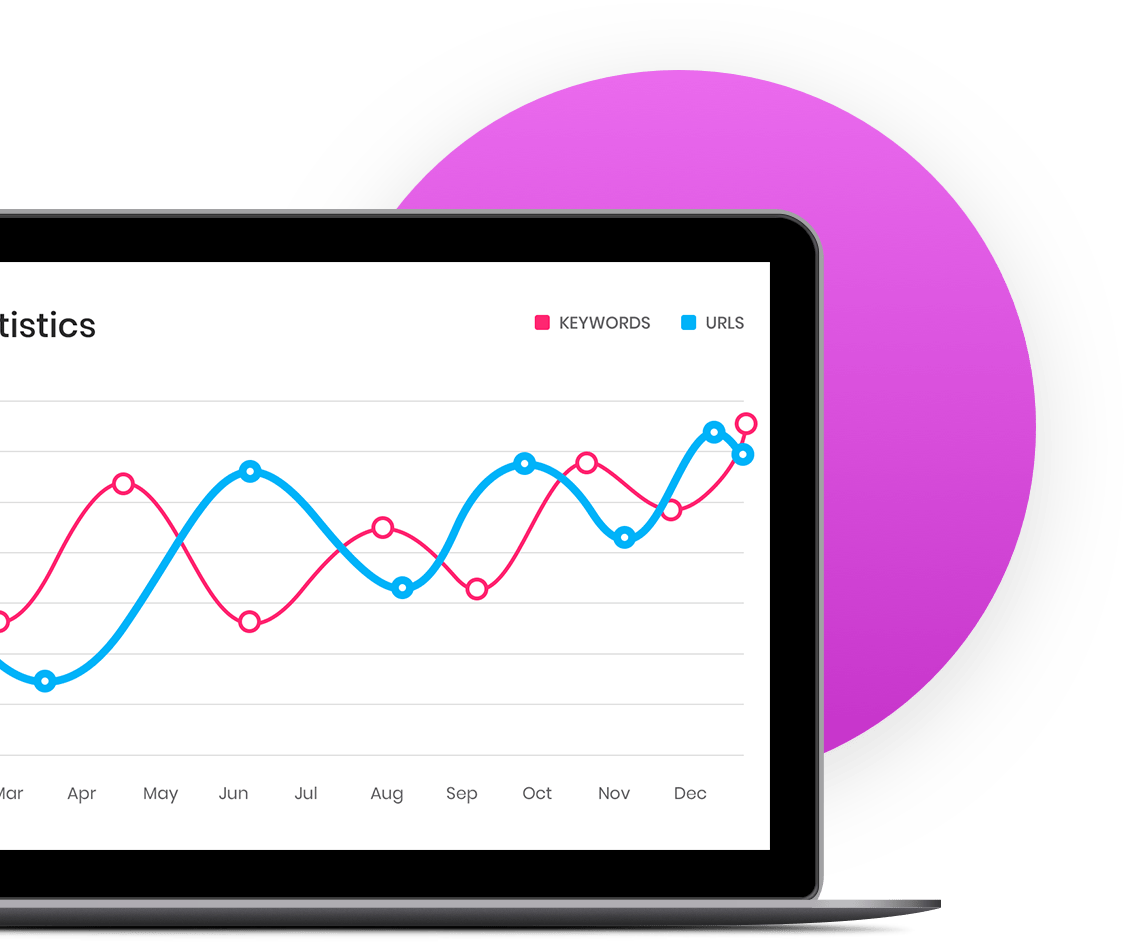 We're a small business with big talent. Our team has over 10 years experience in digital marketing and offers flexible marketing plans to fit your budget.
At Moxie Media Consulting we believe in direct collaboration with our customers on each unique project. We'll include you in every step of the way when developing & implementing your digital plan – because no one knows your business better than you! Best case results generally include SEM, SEO and website modifications to ensure optimial performance. 
Search Engine Marketing – 100%

Search Engine Optimization – 100%

Website Development – 100%
"Thank you, Jim for managing Kellam Mechanical's pay per click campaign that generated more leads than we expected. We appreciate the business opportunities! "
"Using Moxie Media Consulting has been a great experience. It has been effortless working with our Digital Marketing Consultant, Jim. We have been in the pizza business for over a decade and our extent of marketing was pretty simplistic, using mostly print. Jim guided us through what Digital Marketing actually is, in basic terms we could understand. Reaching out to customers has become increasingly more difficult in this digital age, and the old way isn't cutting it anymore. The tide has been changing, and Moxie Media Consulting has provided us the tools to navigate through this ever-changing advertising world. Thank you Jim!"
"Moxie Media Consulting has increased my google presence and designed an amazing new website for ACB Productions. They gave me some great social media suggestions as well. It's great to see the Google Analytics (provided monthly) to see the amazing results. I highly recommend Moxie Media for your SEO/web needs."
"Our online campaigns have helped to almost double my business in that time. Jim has a high level of integrity, deep knowledge of his field, and bottom line he will get results. I've enjoyed working with him and continue to be enlightened by our brainstorm sessions on marketing. I recommend him without reservation."
Get a free online marketing assessment! We'll provide valuable marketing information about your business: 
Google keyword rankings for industry-specific keywords

Local listing score (Google My Business)

Social media presence assessment 

Website review (SEO & user experience)