Our Services
Digital solutions to grow your business

SEM
Reach the right people, in the right moment. We offer flexible Google & Bing SEM campaigns to accommodate all types of online marketing needs. Whether you need full-service campaign management, or short-term consulting audit on an existing campaign, our PPC experts are ready to optimize for results.

SEO
Optimize your presence across the web on major search engines like Google and Bing with search engine optimization (SEO). Our search engine optimization process tackles core search engine optimization tasks, resulting in high-quality website traffic and organic rankings.

Website Development
Get your business in front of customers with a mobile responsive website. Our custom websites give visitors an optimal experience website across a range of mobile, desktop & tablet devices, ensuring a high-quality user experiences.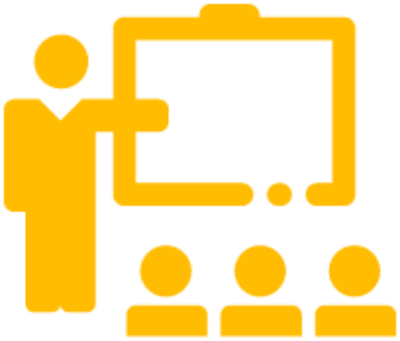 Digital Training
Are you interested in learning more about digital marketing but don't know where to begin? We offer custom training workshops for a range of digital marketing practices.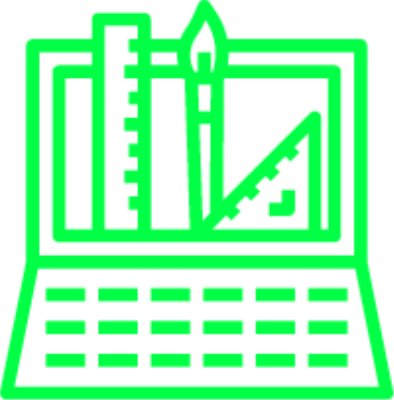 Graphic Design
Need a new logo, social media graphics or graphics for your business? Our graphic design experts will develop the digital assets you need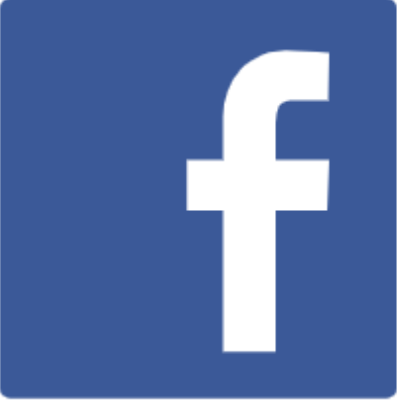 Paid Social Media
Is your business active on major social channels like Facebook, Instagram or Pinterest? We'll assess your social media presence and develop a strategy that works for you.
Fun Facts
We've been helping customers across all industries for years. Each unique campaign accomplishes a client goal and we're happy to have executed each one!
Let's Work Together
Call Us Now! (757) 828-3744
Get a free online marketing assessment! We'll provide valuable marketing information about your business: 
Google keyword rankings for industry-specific keywords

Local listing score (Google My Business)

Social media presence assessment 

Website review (SEO & user experience)